Academic partners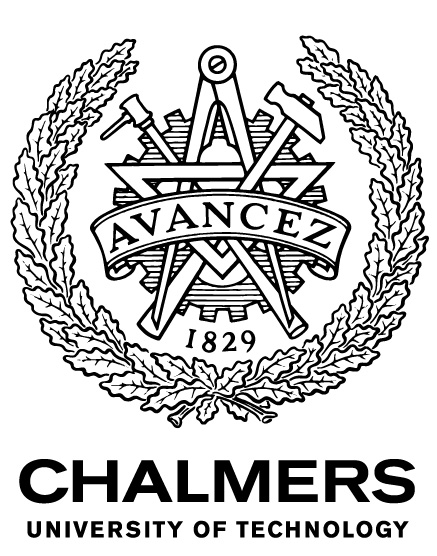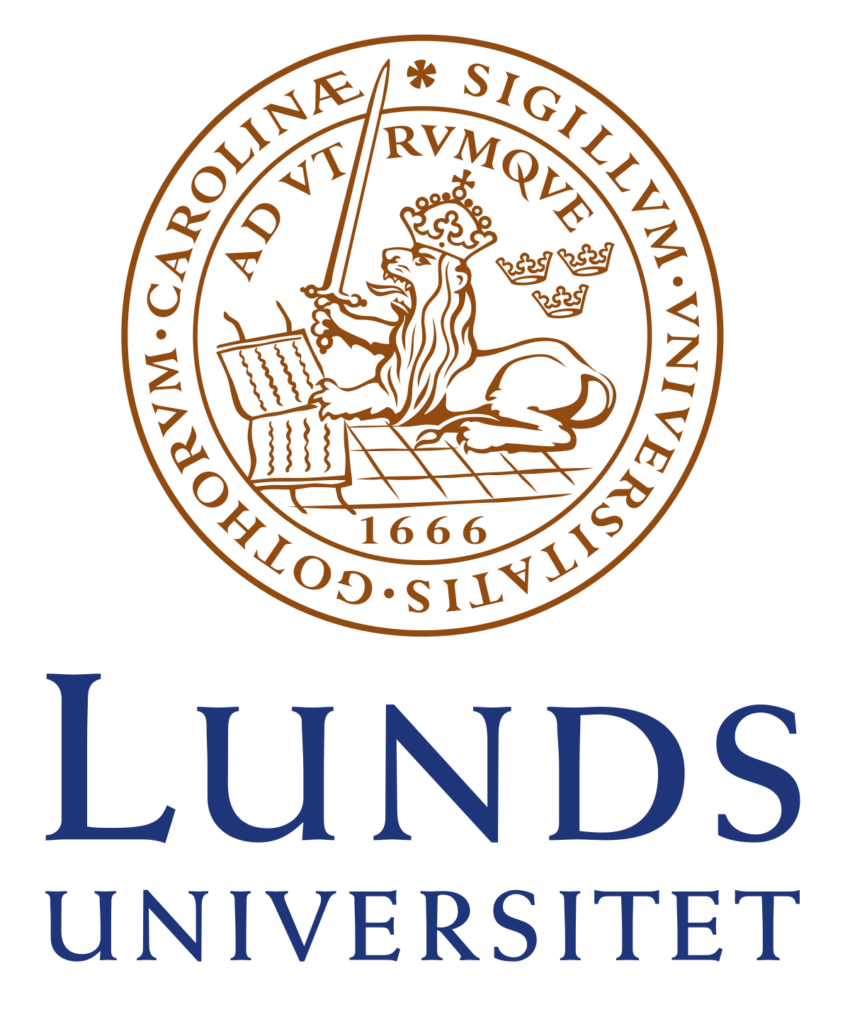 Linköping University (LiU), conducts world-leading, boundary-crossing research in fields that include materials science, IT and hearing. In the same spirit, the university offers many innovative educational programs, frequently with a clear professional focus and leading to qualification as, for example, doctors, teachers, economists and engineers.
LiU was granted university status in 1975 and today has 32,000 students and 4,000 employees. The students are among the most desirable in the labour market and international rankings consistently place LiU as a leading global university.
Chalmers University of Technology conducts research and offers education in technology, science, shipping and architecture with a sustainable future as its global vision. Chalmers is well-known for providing an effective environment for innovation and has 13 departments. Graphene Flagship, an FET Flagship initiative by the European Commission, is coordinated by Chalmers. Situated in Gothenburg, Sweden, Chalmers has 10,300 full-time students and 3,100 employees.
Lund University (LU), has a unique disciplinary range encourages boundary-crossing collaborations, creating excellent conditions for scientific breakthroughs and innovations. Lund University has an annual turnover of EUR 900 million, two thirds of which is spent on research in our nine faculties and one third on education. Two of the world's foremost research facilities for materials research and life sciences are established in Lund – the synchrotron radiation facility MAX IV and the European Spallation Source (ESS), the world's most powerful neutron source (operational by 2027).
Lund University was founded in 1666 and is ranked among the top 100 universities in the world. The University has about 45 000 students and 8 600 staff based in Lund, Helsingborg, Malmö and Ljungbyhed.
Industry partners
| | |
| --- | --- |
| | Epiluvac AB – manufacturer of CVD epitaxy systems |
| | Ericsson – multinational networking and telecommunications company |
| | Gotmic AB – high frequency MMW company |
| | Hexagem – spin out from Lund University on GaN coalescence technology |
| | Hitachi Energy Sweden AB – Hitachi Energy Research |
| | SAAB AB – Swedish aerospace and defense company |
| | Swedish Defence Materiel Administration (FMV) |
| | SweGaN AB – manufacturer of III/N epitaxial layers on SiC and GaN substrates |
| | United Monolithic Semiconductor (UMS) – RF MMIC products and foundry services |
| | Volvo Personvagnar AB – multinational car manufacturer |